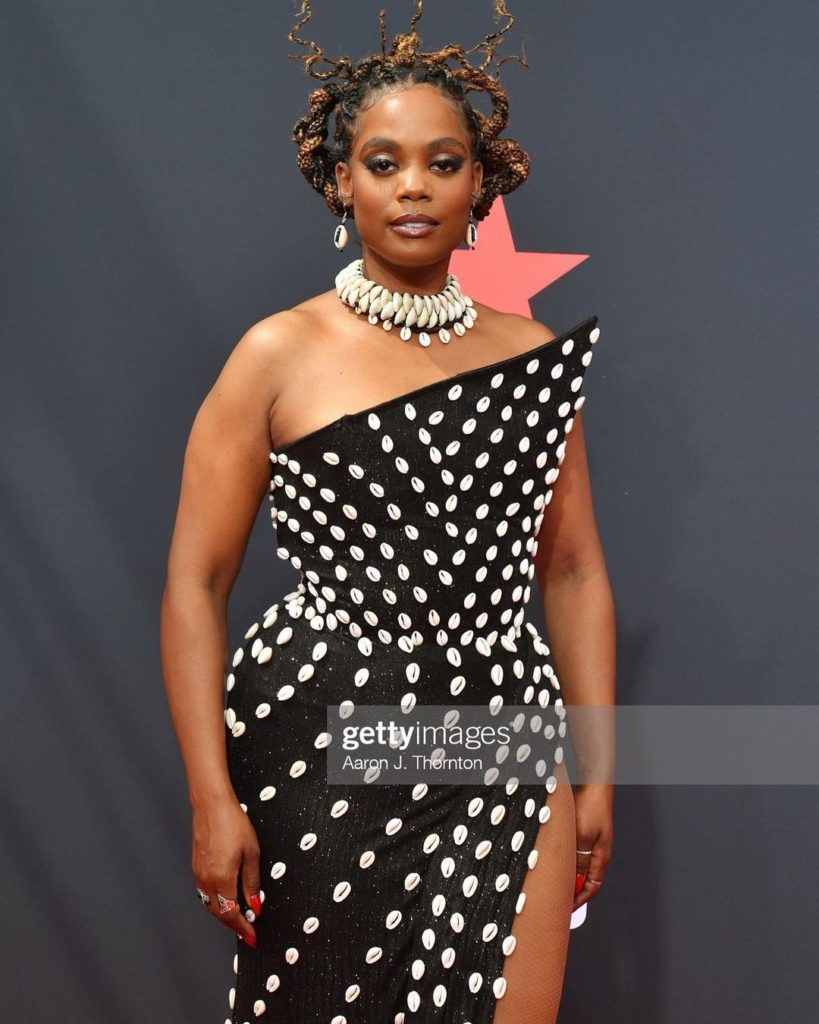 Back To Our Roots: Cowrie Fashion By Lafalaise Dion
Back To Our Roots: Cowrie Fashion By Lafalaise Dion
https://lulubellgroup.com/wp-content/uploads/2022/07/290390147_334764408845969_6708116167070493368_n-819x1024.jpg
819
1024
Moffee
Moffee
https://secure.gravatar.com/avatar/0b81b5fef31932750d1a00455ec6419c?s=96&d=mm&r=g
Cowries have, for centuries, meant many things to the African culture. Over the years, however, it has had a diabolic representation mostly thanks to media and entertainment. Consequently, this had deterred many from incorporating them into anything. It, therefore, is no wonder why we are super excited that a designer has reclaimed its true essence as a form of adornment in the luxurious fashion and beauty industry.
Who is the Queen of Cowries?
The queen of cowries, Lafalaise Dion is a visual artist and designer from Côte d'Ivoire. Over the years, thanks to her passion for African spirituality, she has created many jaw-dropping fashion pieces that we believe are here to stay. We dare to say that she has created a niche for herself by strongly championing an era of cowrie fashion and art.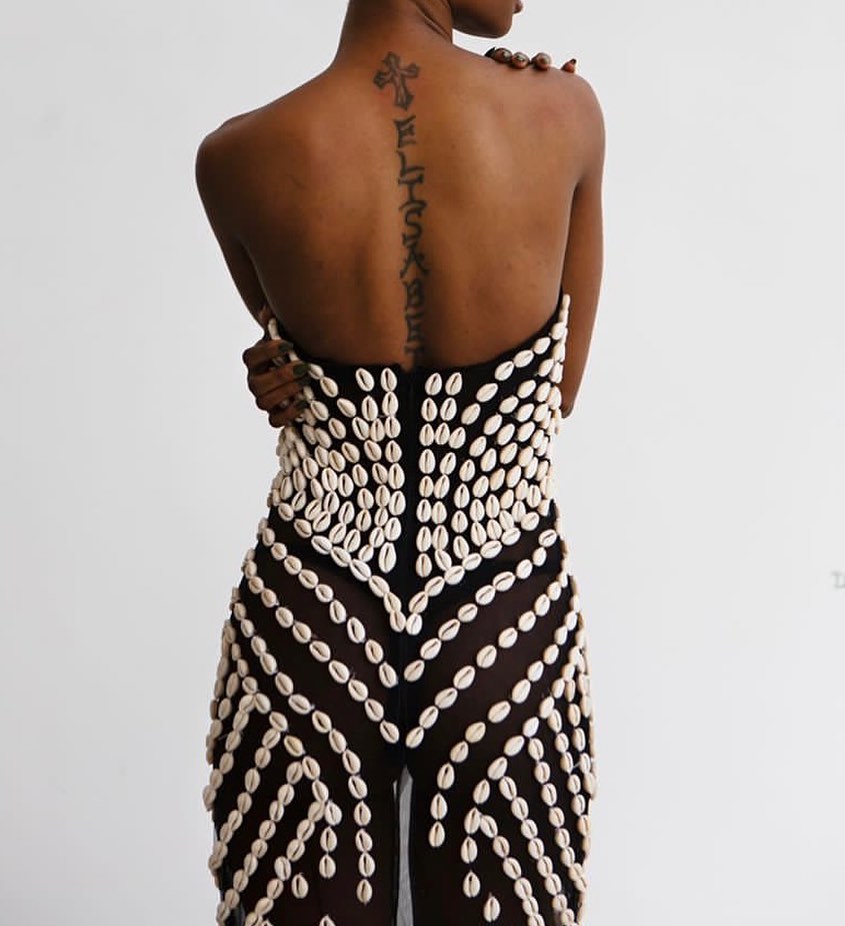 What does the Cowrie shell mean to Lafalaise Dion?
To Lafalaise Dion, the cowrie shell represents the Motherland's legacy and spirituality.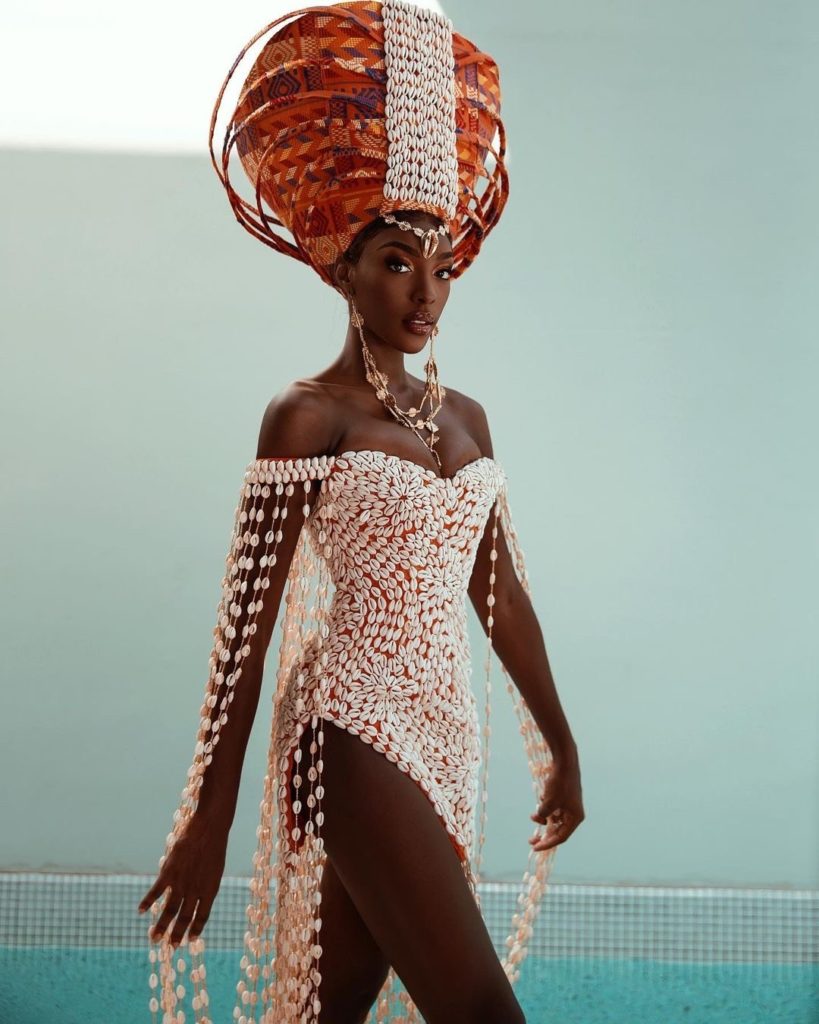 "The brand's mission is to promote the richness and uniqueness of African cultures by celebrating this specific shell. We want to highlight African spirituality and tear down the stigma around it considering how it has been subjected to vilification and dismissal due to colonization."
How far has she come?
Today, the queen of cowries through her brand works with fashion designers, muses, and visual artists around the world to bring to life pieces and images that capture the mind and speak to the soul.
Her unique designs were recently worn by two notable female figures – R&B singer, Summer Walker, styled by Haylee Ahumada and 'Sistas' actress, Novi Brown, who elegantly styled her unique dress on the BET Awards 2022 red carpet.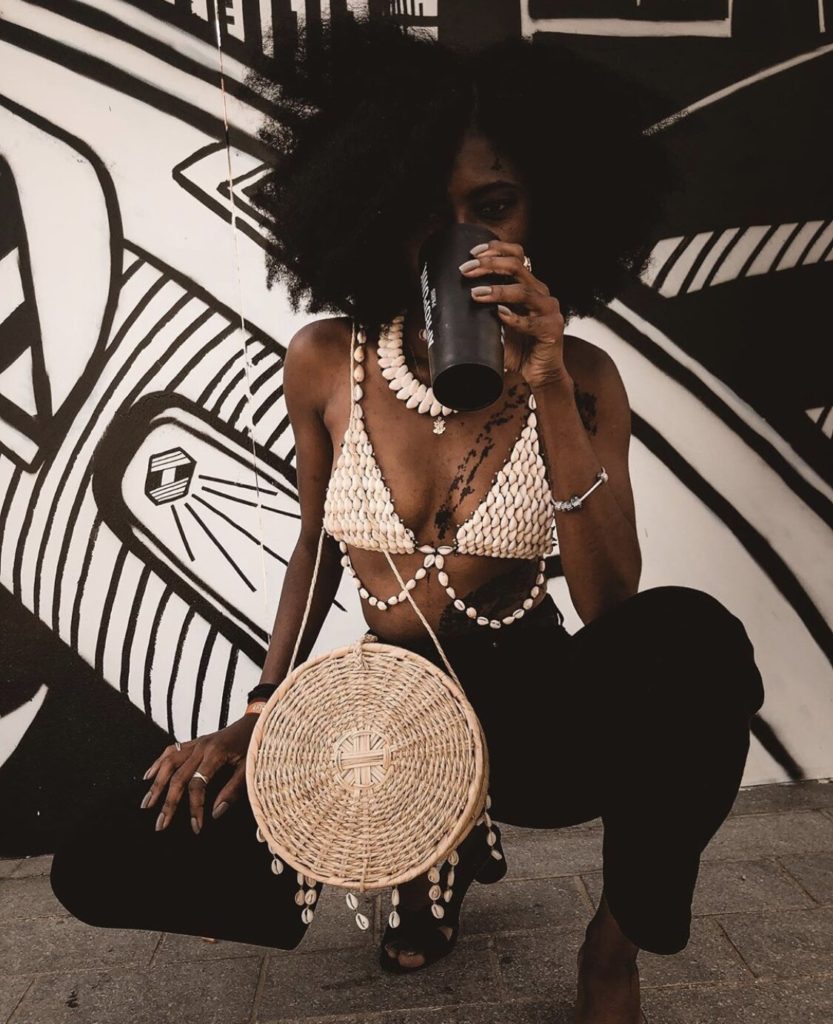 You can learn more about Lafalaise Dion's work through her Instagram page @lafalaisedionn
---
Know all of Africa's best fashion luxury designers when you follow Lulubell on Instagram @lulubellgroup.