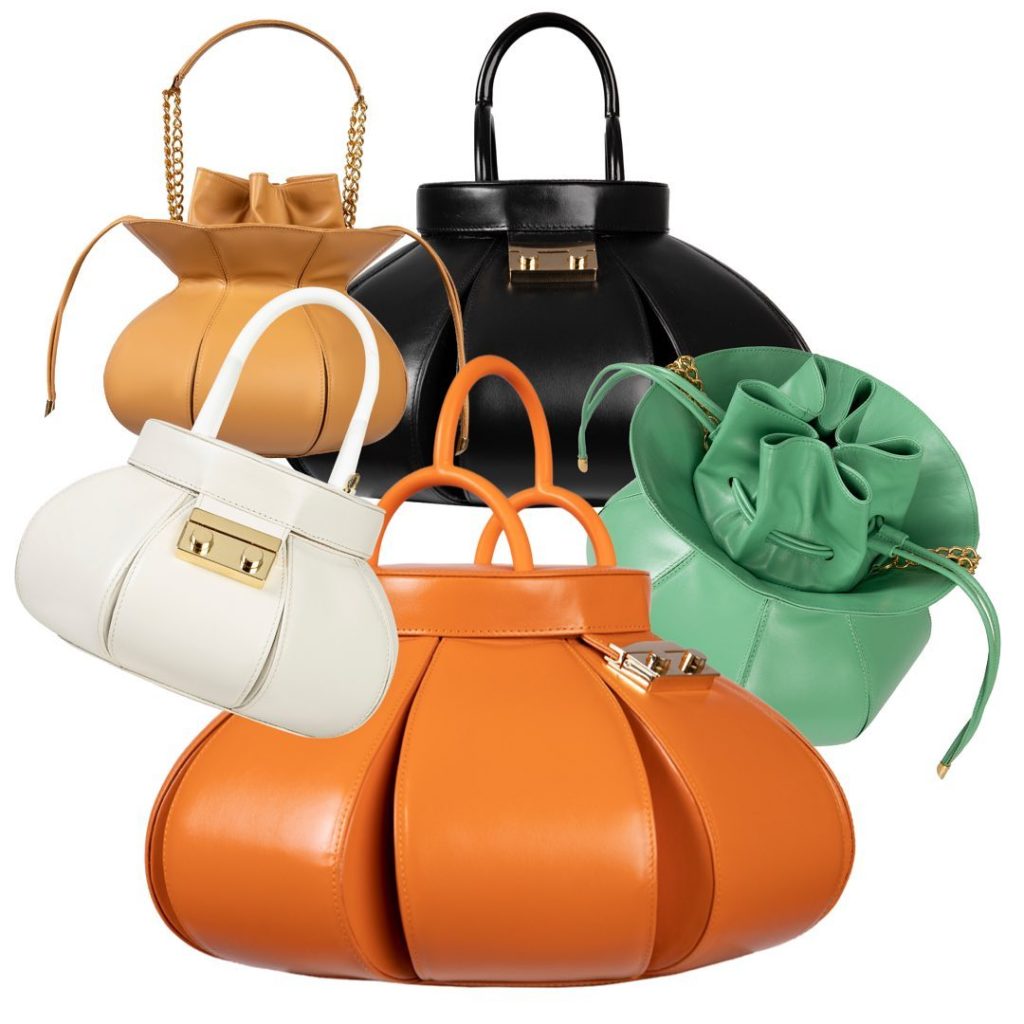 Securing The Bag: 3 Hamethop Bags To Live For
Securing The Bag: 3 Hamethop Bags To Live For
https://lulubellgroup.com/wp-content/uploads/2022/05/ECC54264-058D-4D1A-AC0A-DA6E174CE316-1024x1024.jpeg
1024
1024
Moffee
Moffee
https://secure.gravatar.com/avatar/0b81b5fef31932750d1a00455ec6419c?s=96&d=mm&r=g
Tsakani Mashaba took her job way too seriously when she conceptualised the idea for Hamethop bags; and as she should! The bags made by this South African brand will catch anyone's attention in a room full of a million purses. They graced the runway of Portugal Fashion at the very first edition in October, 2021 – a beautiful combination of art and fashion.
These are 3 Hamethop bags we are living for at the moment…
1. The Dogon Arc bag
With this handbag, the lady in red is no competition. It comes in a variety of colours which includes lime and black. It is perfect for the lady dressing to win a business deal or to capture the heart of her first-time date.
2. The Lozi Ndebele Art Grande bag
It's absolutely brilliant how Tsakani Mashaba knew she wouldn't go wrong with this design. The Lozi Ndebele Art Grande bag stays true to its name, as it is beautifully designed with the style of Ndebele art. For the ladies who want to step out in extra casual outfits, this design also comes as an artistic backpack.
3. The Fure Bucket Bag
The first time we saw this bag, we were in awe of how far African fashion designers have come. It reminded us of why we at Lulubell Group have chosen to showcase African fashion brands to the world. This bag is an embodiment of perfection and a true representation of what black girl luxury entails. Do you see yourself stepping out to a date with this bag?
If you can't get enough of these beautiful pieces, join over 10k lovers of Hamethop on Instagram @hamethop
---
Do not leave without following Lulubell on instagram @lulubellgroup. We love African Luxury and we love fashion!