OUR VISION
To become the leading curator of African Luxury.
OUR MISSION
LULUBELL seeks to create and provide solutions to optimize African creative businesses to become sustainable and profit-generating luxury global brands.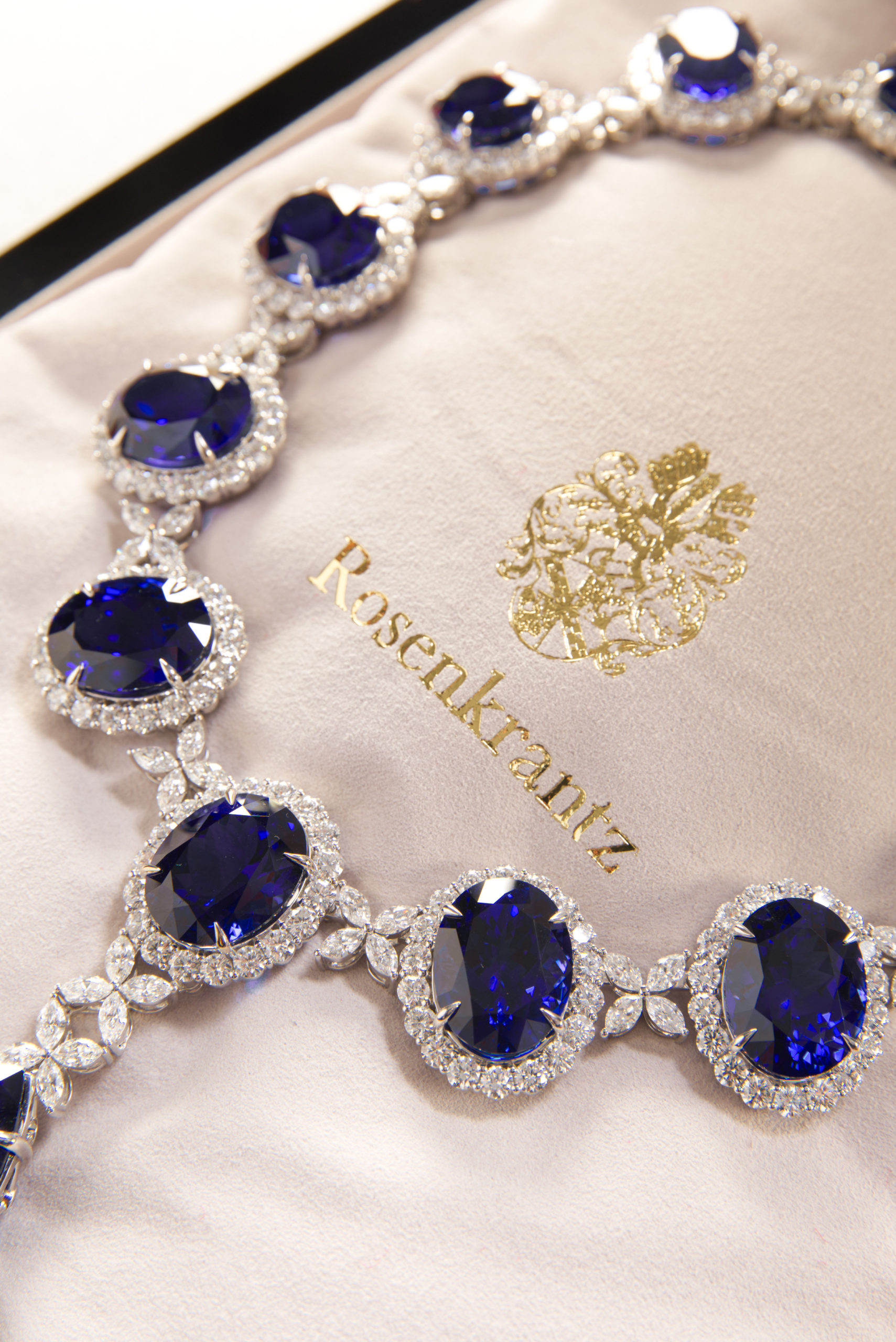 OUR CORE VALUES
Rooted in Africa. Servicing the Globe.
Service
We are only as successful as our clients are and that is our raison d'être.
Passion
We enjoy what we do and take great pride in delighting our customers with the quality of our work.
Excellence
Our customer is central to everything we do. We go beyond the expected.
Creativity
We challenge the status quo and provoke change. We create meaningful new ideas that transcend traditional beliefs.
Integrity
We are committed to doing what is best for our customers and our company. We are accountable, measuring ourselves against the highest standards of honesty and transparency.
Community
OUR BELIEFS
Reinventing the role, impact, and meaning of African luxury in the 21st century.